Entain Makes Significant Progress on ESG Objectives, Sets Industry Standards
---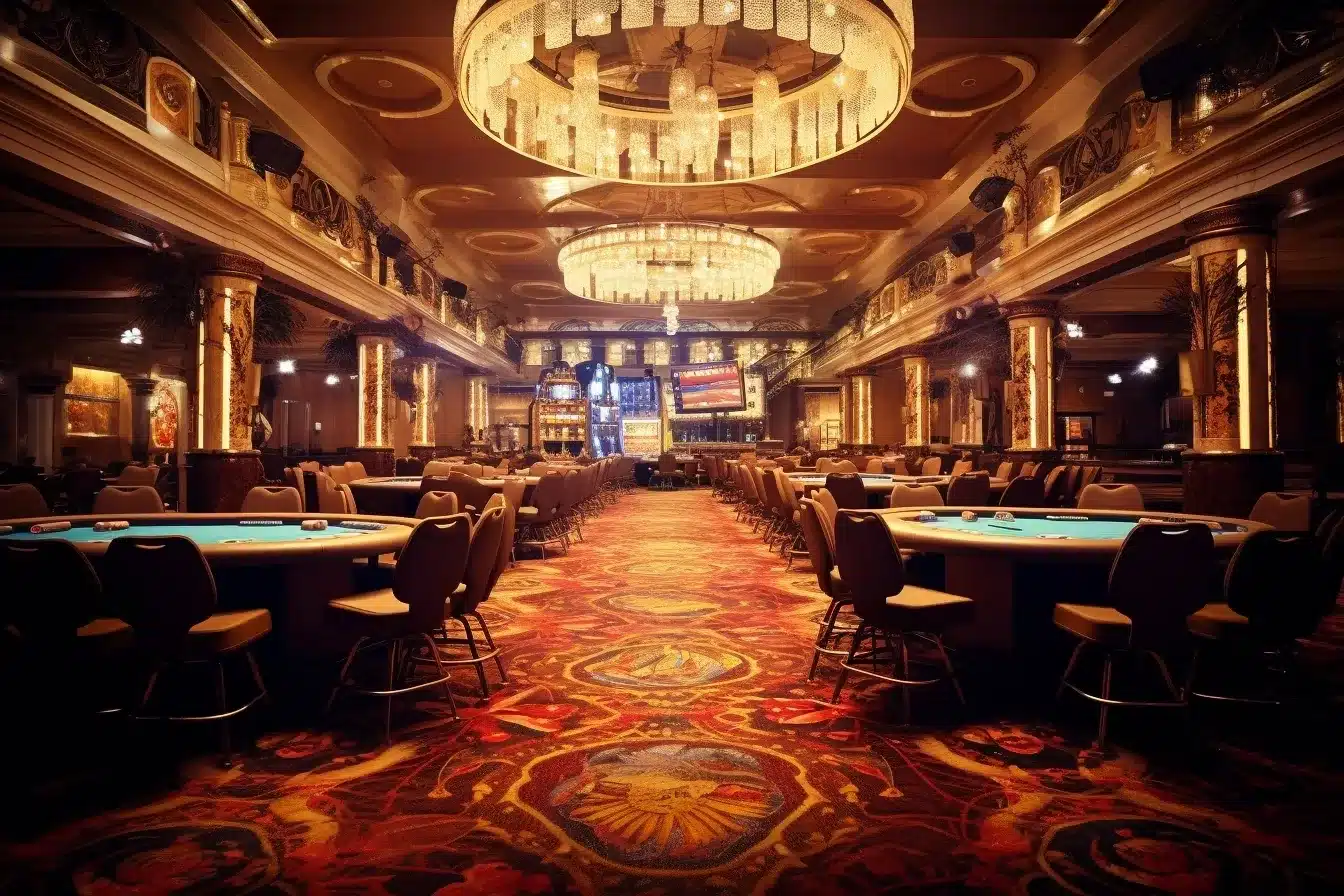 Entain Continues to Make Progress on ESG Objectives
Releasing Its Latest ESG Report, Entain Highlights Significant Progress in Its Vertical
The leading gaming and interactive entertainment company, Entain, has released its 2022-23 ESG report. The report outlines the progress on strategic ESG-related objectives and issues. The company's goals include growth and sustainability. The latest ESG report confirms that the company has made significant progress in different ESG objectives such as safer betting and gaming and focusing on regulated markets. Entain is also investing in communities while pursuing the highest standards of corporate governance.
The ESG report comes after Entain secured Advanced Level 3 accreditation for its online activities and Advanced Level 2 accreditation for its land-based operations from GamCare's Safer Gambling Standard, making it the largest operator in the world to do so. Entain was also named the 2022 Socially Responsible Operator of the Year by SBC in recognition of its efforts.
Jette Nygaard-Andersen, Entain's CEO, commented on the progress within ESG objectives: "We are proud to lead the industry in providing the safest possible betting and gaming platform, taking a leading role in supporting the communities in which we operate, reducing our environmental impact, and, in doing so, making Entain the best place to work for all of our people."
The Benefits of Entain's ESG Progress
Entain's ESG report highlights its multiple ESG achievements, which include the introduction of its first-ever Board Diversity Policy and the company's focus on closing the gender pay gap. It also includes achievements within its ARC (Advanced Protection and Care) player protection program and charitable contributions dedicated to Research, Education, and Treatment.
Entain exited non-regulated markets for sustainable growth and has acquired licenses for 26 North American markets and 30 countries worldwide. Moreover, in its report, Entain reminds stakeholders that 100% of its revenue is derived from regulated and domestically regulated markets.
Overall, Entain's efforts to uphold ESG objectives have resulted in significant progress and recognition within the industry. By investing in people, communities, and sustainability, Entain proves that a responsible and ethical approach to business is essential for success.