Fliff Faces $5m Lawsuit for Operating Illegal Sportsbook in California
---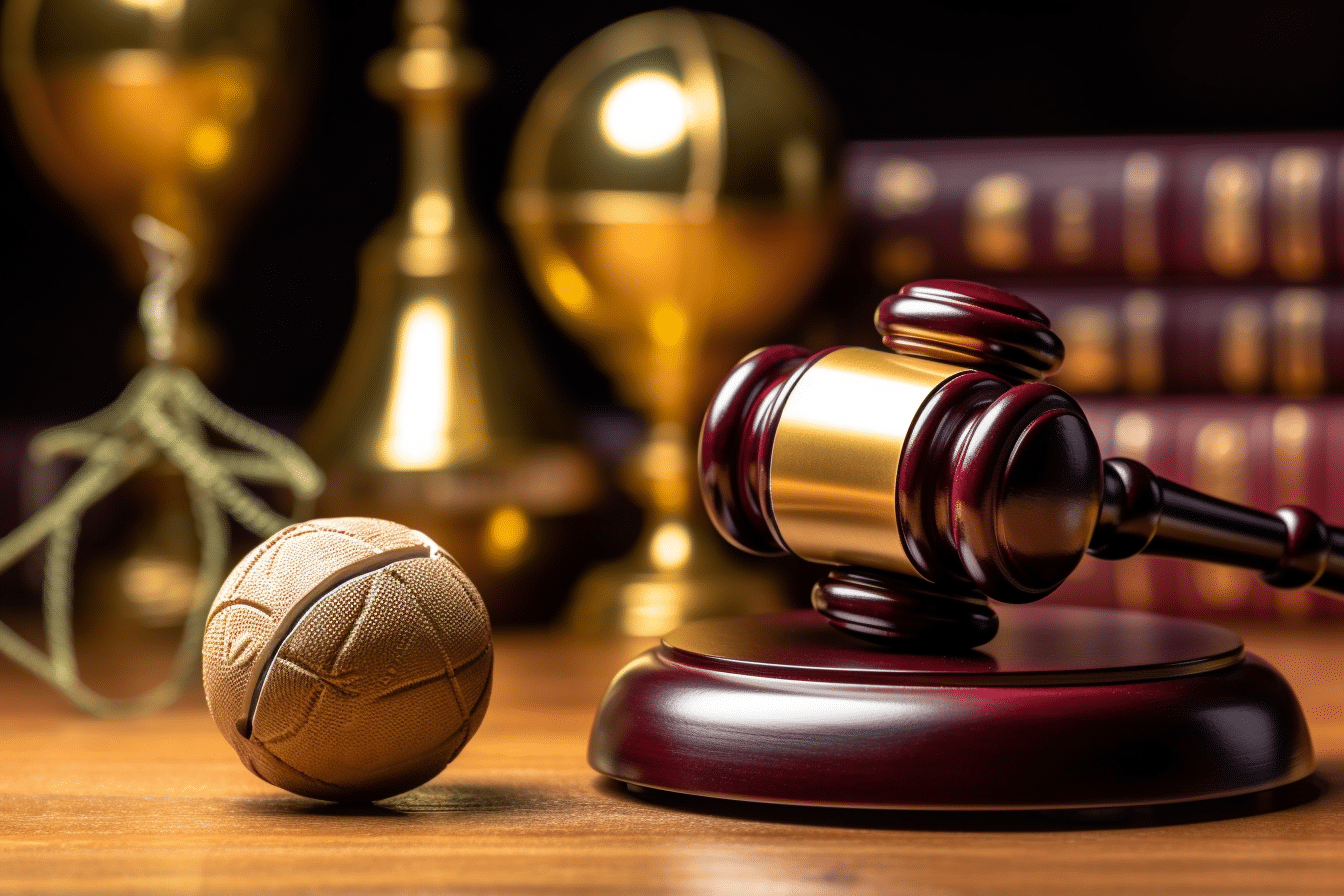 Fliff Faces $5m Class Action Lawsuit in California
Fliff, the operator of sports prediction games for entertainment, is facing a class action lawsuit in California. The complaint, which was filed with the US District Court for the Central District of California on June 6, seeks $5 million in damages. The plaintiff, Bishoy Neshim, claims to have lost over $7,000 using the Fliff app and alleges that Fliff is operating as a sportsbook. Neshim seeks compensation for his losses and for the losses of those similarly affected by Fliff's alleged illegal sports betting operation. The lawsuit also seeks an injunction to stop Fliff from violating the federal Wire Act by offering its contests across state lines.
Seeking Compensation for Losses
Neshim's complaint claims that Fliff facilitates the ability for California residents to make online sports wagers to win real money without any approvals, regulations, oversight, or taxing. The lawsuit further elaborates on the model utilized by Fliff through which the operator uses a medium, "Fliff cash," to replace real money. However, in practice Fliff cash has a dollar-for-dollar equivalence to actual money and can be withdrawn and wired directly to the users' bank account.
The Fliff Lawsuit and Regulatory Probe in Ohio
If the court finds Fliff guilty of unlawful bookmaking and wagering under Californian law, the operator will face a felony charge. Based in Pennsylvania and with a development hub in Bulgaria, the operator is currently available in 45 US states and was one of five operators which fell under regulatory scrutiny in Ohio following an investigation launched by the Ohio Casino Control Commission in May.
It's not surprising to see a class action lawsuit filed against Fliff for alleged illegal sports betting operation. The use of a virtual currency to replace real money is not a loophole that should be allowed to operate in the state of California or any state for that matter. The lawsuit and regulatory probe will hopefully lead to stricter regulations on online sports betting, which is a rapidly growing industry.