Ivo Doroteia Takes Playbook Engineering to New Heights of Innovation and Growth
---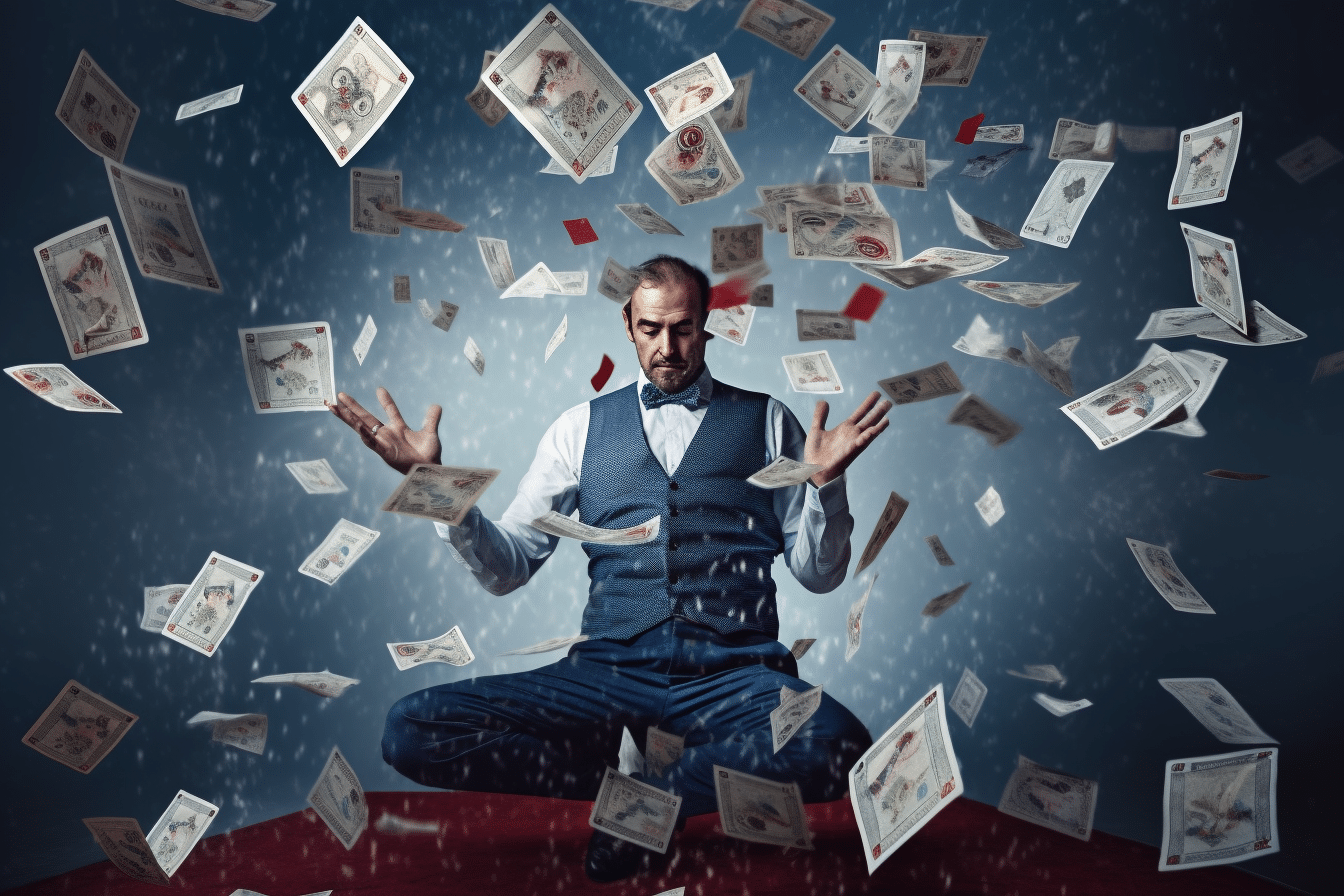 The industry veteran with people-focused mindset promises innovation and growth for Playbook Engineering.
Ivo Doroteia has taken over as the new CEO of Playbook Engineering, promising to lead the company into a new era of innovation and growth. Doroteia brings over two decades of industry experience to the table, having worked in the iGaming, lottery, and sports betting sectors for a large part of his career. His extensive background and focus on proactive action aligns perfectly with the company's vision, which aims to remain a global iGaming leader.
Before joining Playbook Engineering, Doroteia co-managed holding Nacionalconsult and worked as COO of the Global Lottery Corporation, a leading supplier of proprietary gaming solutions. In January 2020, he landed his first CEO position as head of B2C iGaming company Betomall. His experience and knowledge in the industry will be instrumental in driving the growth of Playbook Engineering, ensuring its products remain innovative and at the cutting edge.
With Doroteia at the helm, Playbook Engineering is poised for success. He has an active management style, preferring to lead by example, such as attending Gaming Insights Brazil in March 2023 and discussing the industry's most pressing challenges. As he takes charge of Playbook Engineering, Doroteia's strategic vision and the collective expertise of the company's team will create new milestones for the iGaming industry.
Playbook Engineering chose the right leader in Doroteia. With his vast experience and management style, the company is set to remain competitive in the rapidly evolving iGaming industry. I believe his people-focused mindset and expertise in the industry will benefit Playbook Engineering immensely and result in positive outcomes for the company's clients and partners.